Obidos Lagoon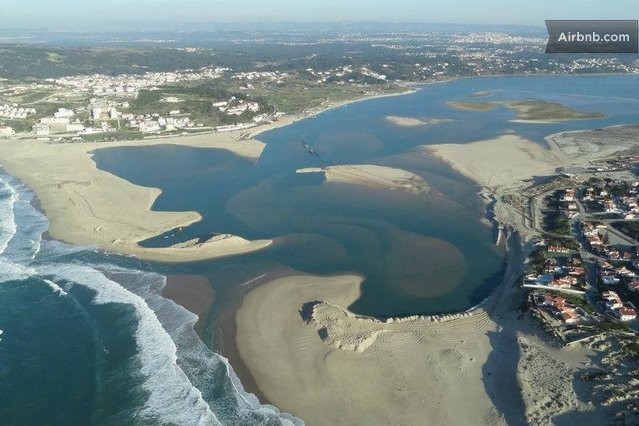 This area of Portugal is a stunning location with plenty of wildlife. The lagoon has a cycle path around most of its perimeter and is great for a gentle ride to a beach cafe or restaurant, or if you prefer just on foot.
The Obidos Lagoon has two elevated bird observatories and local bird list of – Resident : 78 species -Visiting: 46 species – Migrants: 40 species
Corn Bunting, Nuthatch, Willow Tit, Mallard, Common Sandpiper, Black Headed Gull, Lesser Black Backed Gull, Kingfisher, Little Egret, Grey Heron, Greenshank, Redshank, Sedge Warbler, Wimbrel (7), Curlew (10), Kentish Plover, Common Sandpiper, Little Ringed Plover, Common Tern, Oyster Catcher, Black Redstart
Turtle Dove, House Sparrow, Stonechat, Chiffchaff, Greenfinch, Chaffinch, Carrion Crow, Willow Tit, Great Tit, Hoopoe, Serin (feeding young), Sardinian Warbler, Common Waxbill, White Wagtail, Melodious Warbler, Robin, Short- Toed Treecreeper, Woodpigeon, Ring Ouzel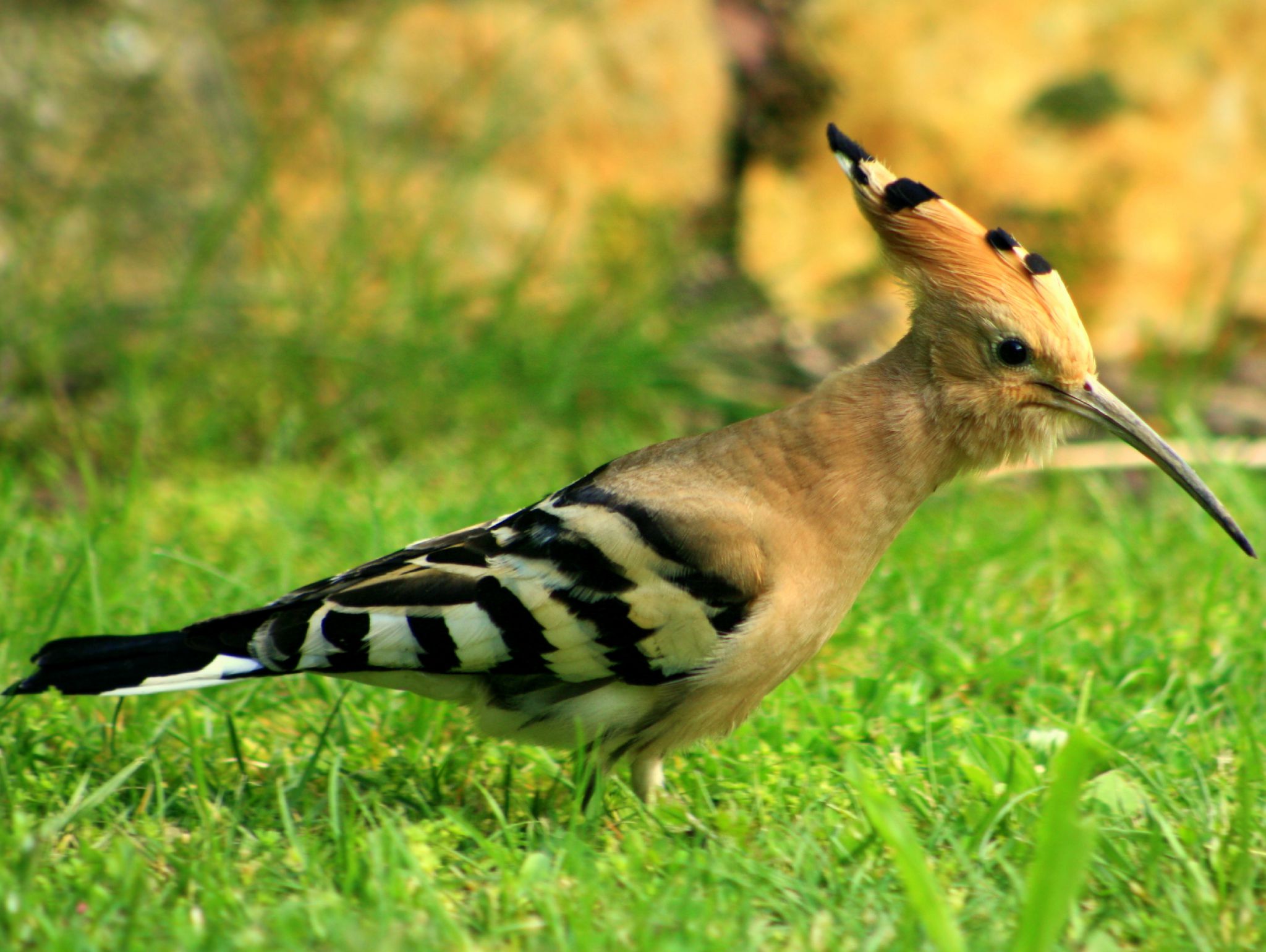 NB. Greater Flamingo regularly seen at this site in summer months. Also Montague Harrier are regularly seen here in summer and Merlin over wintering.

We also offer bird watching tours in many other exciting and beautiful nature spots on this incredible coast. For details and prices, please contact Themed Holiday Ideas.
Contact Us
Contact information
Themed Holiday Ideas
Tel:+44 01223968053